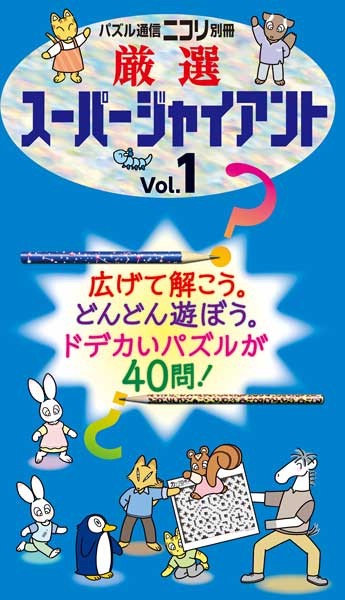 "The Best Selection of Supersized Puzzles Vol.1" contains 40 supersized puzzles.
All the problems included here are selected from "Puzzle Communication Nikoli".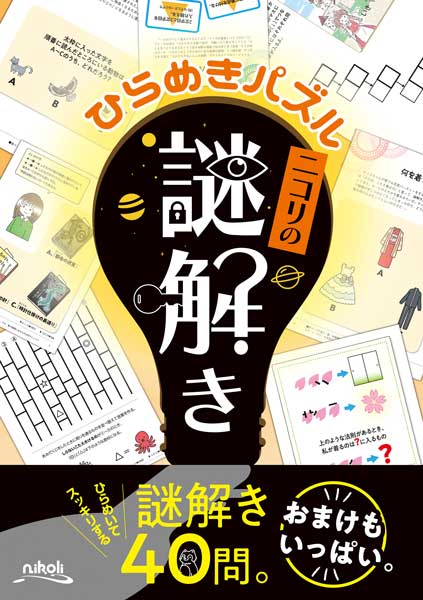 "Flash Puzzles by NIKOLI" contains over 40 puzzles that need a spark of inspiration.
Knowledge of Japanese is necessary to solve puzzles in this book.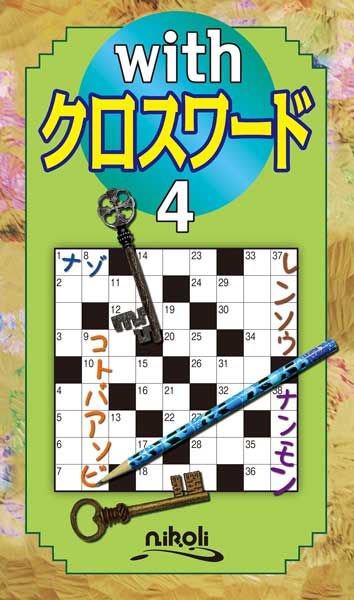 "with Crossword 4" contains 60 crossword puzzles that use Japanese.
We want you to play with words.
Knowledge of Japanese is necessary to solve puzzles in this book.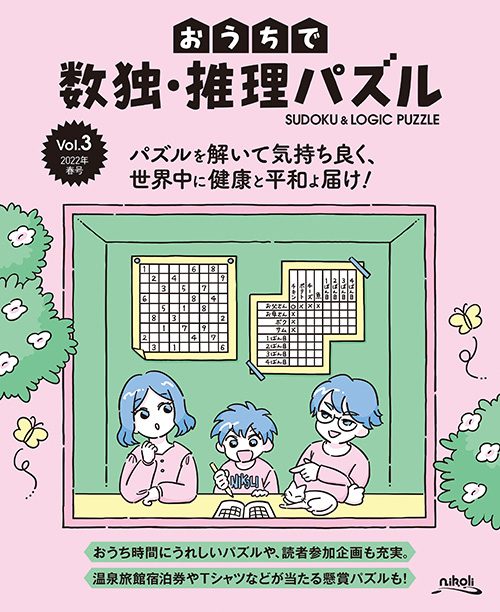 "Sudoku & Logic Puzzles for Home Vol.3" contains about 100 puzzles, mainly Sudoku and Logic Puzzle.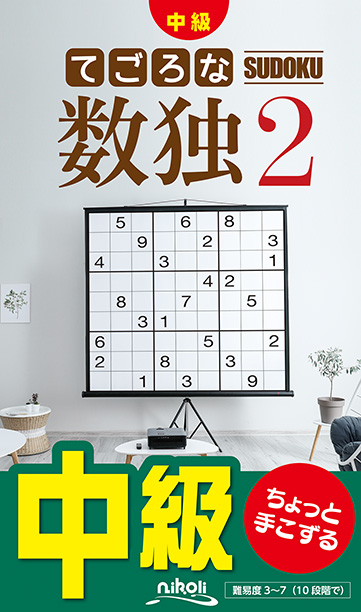 "Just Right! Sudoku" contains 105 sudoku puzzles mainly medium difficulty.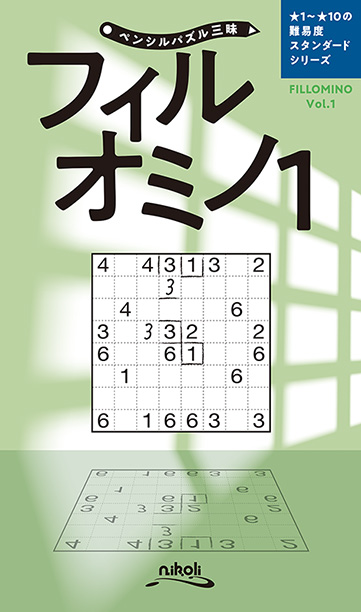 "Have a Ball with Pencil Puzzles Fillomino1" contains 92 fillomino puzzles ranging from easy to hard.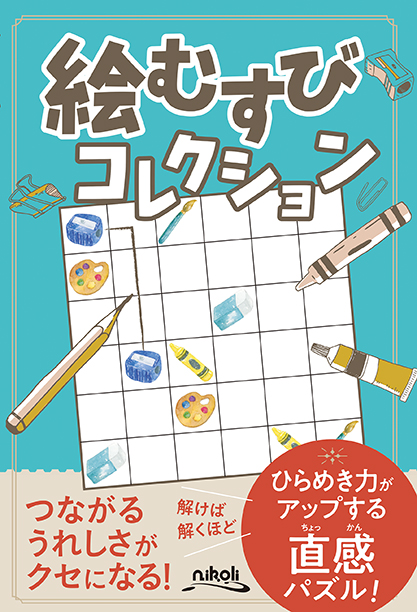 "Emusubi Collection" This book contains over 90 Emusubi (Picturelink) puzzles.
Emusubi is a puzzle with the same rules as Numberlink.
This is a re-edited version of Hirameki Puzzle Emusubi.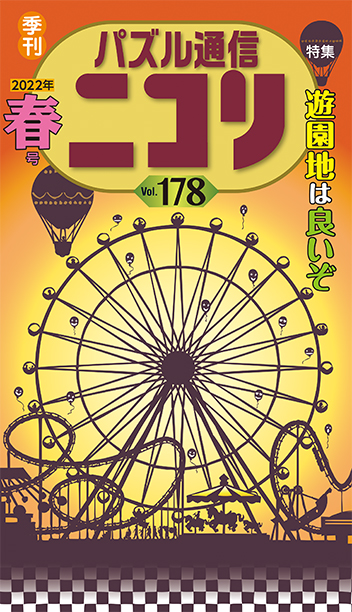 "Puzzle Communication Nikoli Vol.178" Nikoli is the most advanced pencil puzzle magazine in Japan. The first issue was published in August, 1980.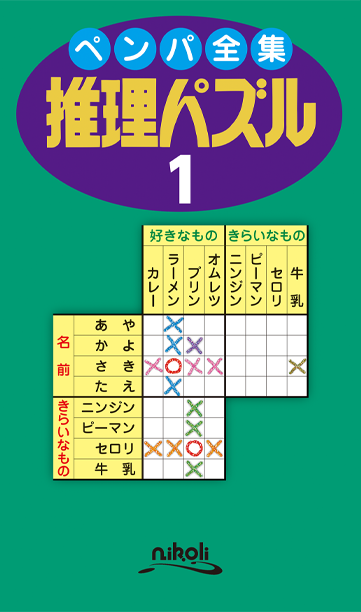 "Pencil Puzzle Collection Suiri Puzzle 1(Logic Puzzle)" The puzzles in this volume are all puzzles of "Pencil Puzzle Book Suiri Puzzle Vols. 6 & 7". This book contains 115 puzzles.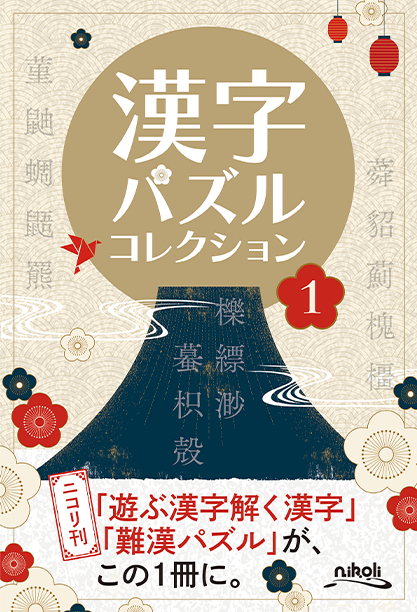 "Kanji Puzzle Collection 1" This book comes with 19 kinds of puzzles using kanji.
Past news