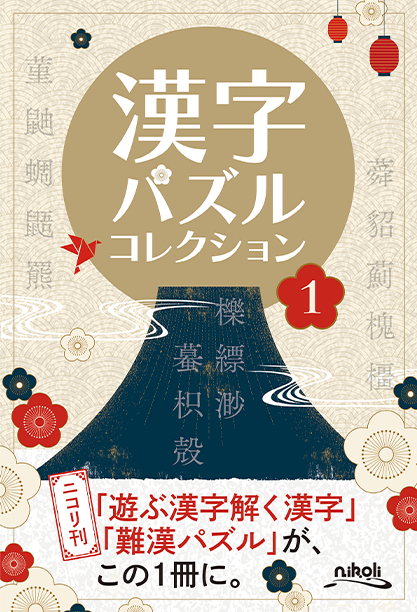 "Kanji Puzzle Collection 1" This book comes with 19 kinds of puzzles using kanji.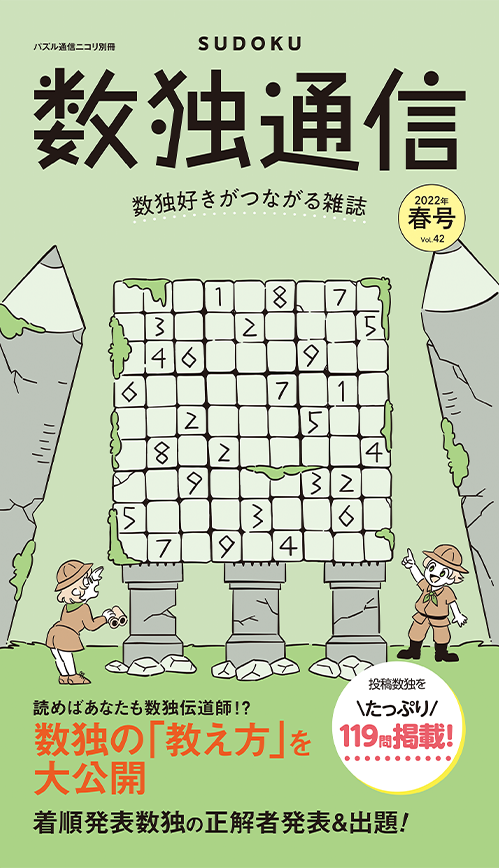 "Sudoku Communication Vol.42" This book contains about 120 well-crafted sudoku problems. Also, some extra problems and columns.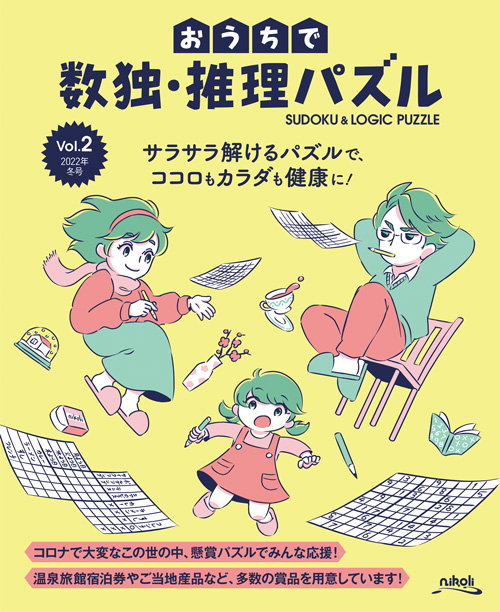 "Sudoku & Logic Puzzles for Home Vol.2" contains about 100 puzzles, mainly Sudoku and Logic Puzzle.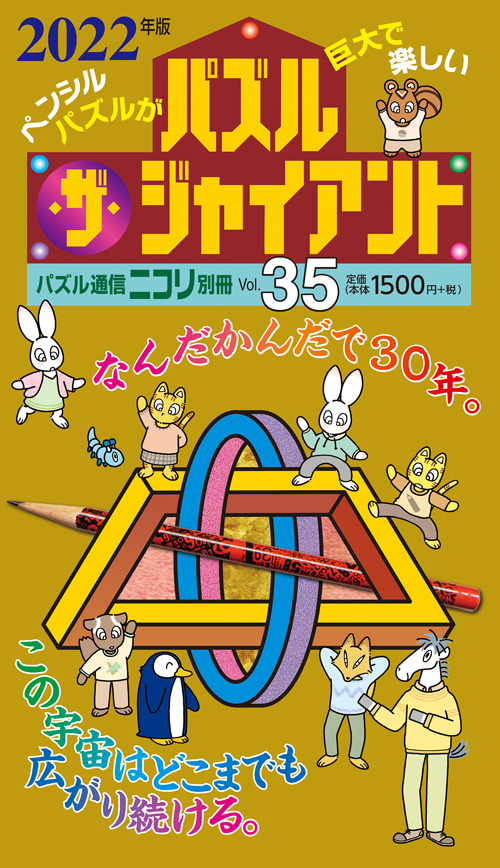 "Puzzle the Giants Vol.35" contains over 30 kinds of giant-size puzzles, including some word puzzles in Japanese.
The homepage has been redesigned.
Past news